We just wanted to say a quick Happy Earth Day to everyone!!!  
In the various packaging products that we offer, we have always tried to stick to our original efforts in providing beautiful, simple, eco-friendly packaging and gifts.  Aside from our eco-friendly inventory items, we also do several things behind the scenes to help with this effort and hope to improve upon this as our shop continues to grow! We'd love to share a few....
*We use repurpose/reuse practically all of our shipping boxes and products.  This inspired the stickers we sell in the shop that say "We Recycle Shipping Materials".  Although we love pretty packaging... sometimes the outer shipping box doesn't look so pretty... but it's all for good reason:)
https://www.leboxboutique.com/listing/73670998/we-recycle-shipping-materials-40-kraft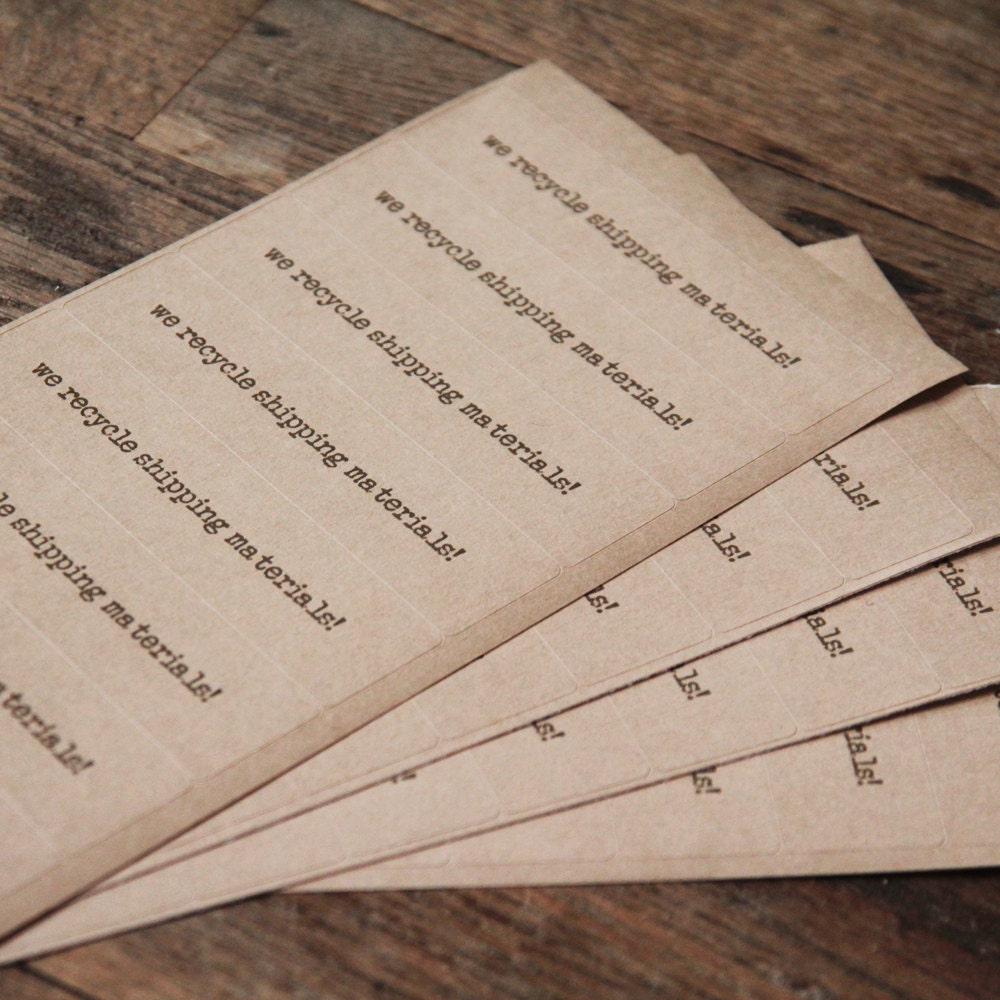 *We reuse all bubbles and packing peanuts that arrive in packages sent to us and when we do purchase packing peanuts, they are made from 100% starch and will disovle in water!  Conserving those is also important... if used loosely,  we would go through tons of packing peanuts, so instead we fill up our recycled kraft bags and make our own little Pack'n Peanut Pouches.  That allows us to use up much less of the peanuts and they aren't loose and spilling everywhere once you open your package.
https://www.etsy.com/listing/237497323/set-of-24-packn-peanuts-6x7in?ga_search_query=peanuts&ref=shop_items_search_1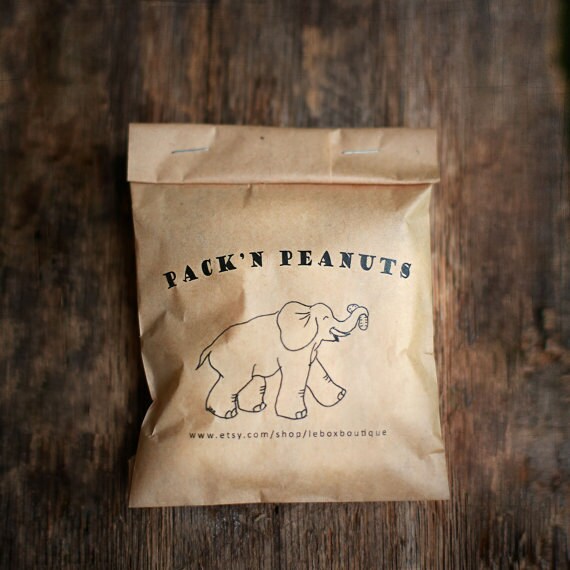 *Our packaging slips are printed small so multiple orders are one sheet to conserve paper. We then hand cut them to separate when prepping your items for shipment!
*All of the paper that we use in the shop for invoices, etc. is reused.  We use the paper on the back of our shipping labels!  Once the labels have been printed and affixed to your package, we save the backing paper, flip it over to the non-shiny side and use that for all bookeeping/invoices and other business matters in the shop.  
P.S.  You can do this too!  If you purchase custom labels from us, be sure to save the paper on the back.  You can use it in your office, keep it for your to-do list or even just save it for your kids to draw on!